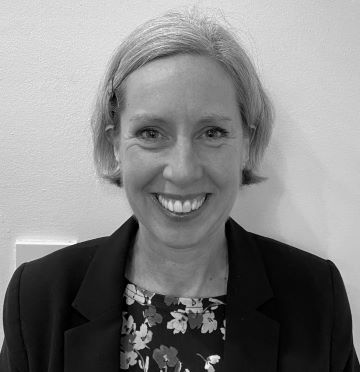 Julie is FOURTEEN'S Chambers Manager and works with Robin Jackson and the management committee to maintain FOURTEEN'S high level of service, compliance, financial processes and facilities.
Julie enjoys responding to the changing legal marketplace and assisting colleagues to ensure that FOURTEEN offers a modern and efficient service. Joining in 2021, Julie brings to FOURTEEN her extensive experience of managing chambers and businesses, having spent 10 years at a multi-practice London set and, prior to this, 20 years steering products and services for the legal sector as well as running the Thomson Reuters Irish business operation.
She is a member of the Legal Practice Management Association (LPMA) and is qualified with a Law Degree, the LPC and an MBA.
In her spare time, she enjoys helping at local schools, football teams and churches, and is a reasonable middle-distance runner.