Mandy's practice is focussed on private client aspects of family law with particular focus on family finance
Specialist in:
Mandy's practice encompasses all aspects of private child proceedings. She has specific expertise in dealing with cases involving implacably hostile parents. She has had regular involvement in cases requiring fact-finding hearings relating to a range of serious allegations including rape, sexual assault, stalking and suicidal ideation. Mandy recognises the importance of providing robust advice whilst remaining sensitive to a difficult and emotionally-charged set of circumstances
Mandy's practice is primarily focussed on matrimonial finance. She has a particular interest in cases involving third party interests, in which she is regularly instructed by interveners as well as the original parties. Recent cases have involved allegations of sham and complex property holding structures. Mandy also has experience of dealing with private wealth structures and business accounting. Mandy believes in the importance of providing precise and robust advice as early in proceedings as possible to lead her clients towards a favourable settlement.
Mandy also has a strong background in cases involving cohabitation disputes and is frequently instructed from an early stage in the proceedings to draft or otherwise assist with relevant pre-action protocol and settling particulars all the way through to trial or settlement.
What the directories say
"Her attention to detail is first class, and her easy, friendly manner makes her very popular with clients. She always fights her client's corner, and is robust both in and out of the courtroom to obtain the best result for them. Quite simply a rising star in the family field."
Chambers and Partners 2019
"She has a fantastic practice, and is a barrister with a very cool head who is great with figures and loved by clients."
Chambers and Partners 2018
Awards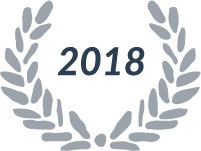 CHAMBERS UK BAR LEADING BARRISTER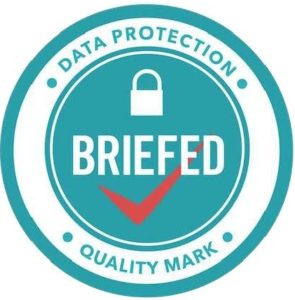 Chambers UK Bar 2018 Leading Barrister
Professional Qualifications
BA Jurisprudence - St Peter's College, Oxford University
Professional Memberships
Elected Member of the FLBA National Committee
South Eastern Circuit
Associate Member of Resolution