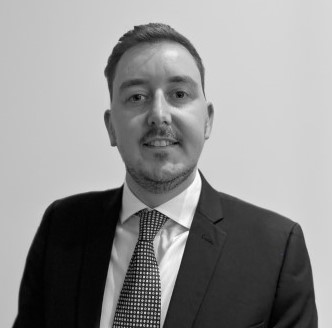 Jack joined FOURTEEN at the start of pupillage in October 2023.
Prior to pupillage, Jack worked as a paralegal at Burgess Mee working on private family matters and then at Hertfordshire County Council where he worked on public law matters.
Jack volunteered as an advocate with Communities Empowerment Network representing students and their families faced with school exclusions.
Jack has volunteered as an Appropriate Adult with the Hertfordshire Youth Justice Service supporting young people under arrest. He has also spent time in Cape Town volunteering for a Law and Human Rights Office at their law clinic and in local townships. Jack was awarded a High Distinction certificate for his work.
During the first Covid-19 lockdown Jack worked as an advice and advocacy officer at POhWER, an advocacy charity, supporting people in Hertfordshire to access services. Jack then took on a role ensuring everyone classed as clinically vulnerable in Hertfordshire were contacted and provided with necessary assistance.
Jack received the Quartercentenary Scholarship from Middle Temple and the University of Law's Conference Module Prize.